>> Sunday, July 12, 2009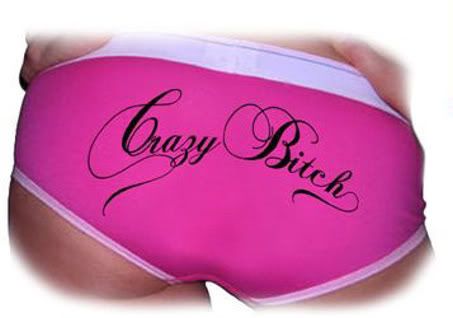 It's starting to seem like athletes need to start running back ground check's on the women they bring into their lives.
Boxer Arturo Gatti
appears to have been murdered by his "jealous" Brazilian wife, Amanda Rodrigues and she is the only suspect in the murder case.
I don't know where Gatti and Steve McNair are meeting their women these days, obviously not at the Sunday church choir meeting! The best part of this whole story, Rodrigues spent ten hours in a room with a dead man and "claims" to have had zero idea that he was actually DEAD. I don't know about you, but if I'm chillin' in a hotel room with someone who hasn't spoken a word in over ten hours and you begin to smell something funky, I'm gonna wonder what exactly has happened.
Gatti finished his career with a 40-9 record and retired from the sport of boxing in 2007.