>> Saturday, August 8, 2009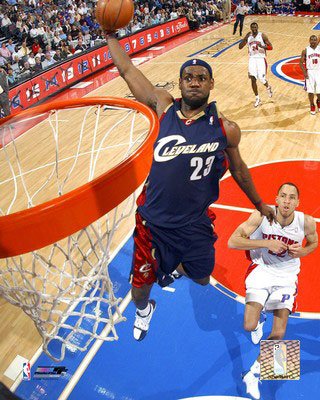 Everybody outside of ridiculous Cleveland fans knew
this day was coming.
Lebron James, although he tells you different, is not going to resign with your franchise, this season, or before he actually becomes a free agent.
You're talking about a man who strives to become the wealthiest athlete of all-time, a man who wants to be a transcendent superstar, not just in the USA, but in the world, and Cleveland doesn't allow him that opportunity. Sure, he can continue to be a superstar, nothing will hold him back from that, but to achieve iconic status throughout the world Lebron has to enter a bigger media market.
So, Cleveland fans, tell yourself that those Lebron to NYC rumors are all hogwash and bullshit, but you just got your first hint that Lebron will not be a Cavalier following next season. Welcome back to mediocrity.